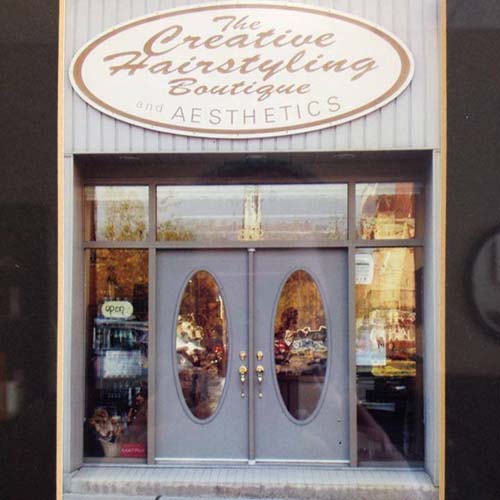 The Creative Hairstyling Boutique and Aesthetics
Hair Care & Esthetic Services, Shops & Boutiques
We are a full service salon and spa.
EVENING APPOINTMENTS are available.
Call, Email or Send a Facebook message to book an appointment.
We offer Head to Toe Beauty!!!
Haircuts, Colours, Perms, Updo and Styles, Waxing, Facials, Nails, Manicures, Pedicures and lots more.
Come in and have one of our experienced staff members pamper you today!