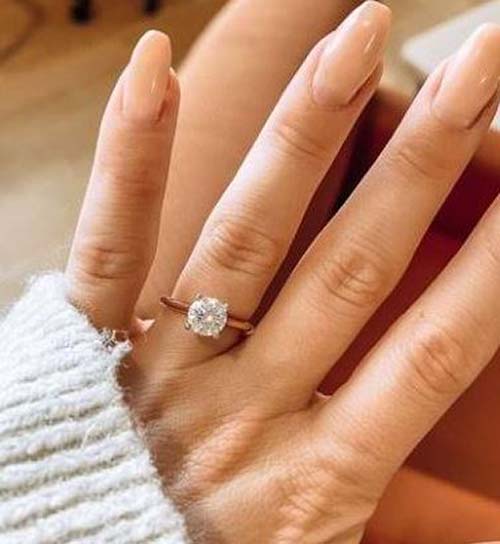 D.C. Taylor Jewellers
Jewellers, Shops & Boutiques
We believe customers should feel comfortable walking into our store. Appearances matter. So we endeavour to make our stores attractive, inside and out.
We believe people make the biggest difference. Our sales associates complete the Canadian Jewellers Association Graduate Jeweller course. You can ask any of us a question and receive a qualified answer.
We believe the customer wins when our people solve their problems. Our staff (not just the bosses) are empowered to make decisions when it comes to customer satisfaction. As long as the staff member has the customer's back, management has the staff member's back.
We believe in the value of history. DC Taylor opened in 1895. A modern store today, we are still owned and operated by the Taylor family. Great-Grandfather taught us to treat customers like neighbours and friends. Over 100 years later, we see no reason to change.