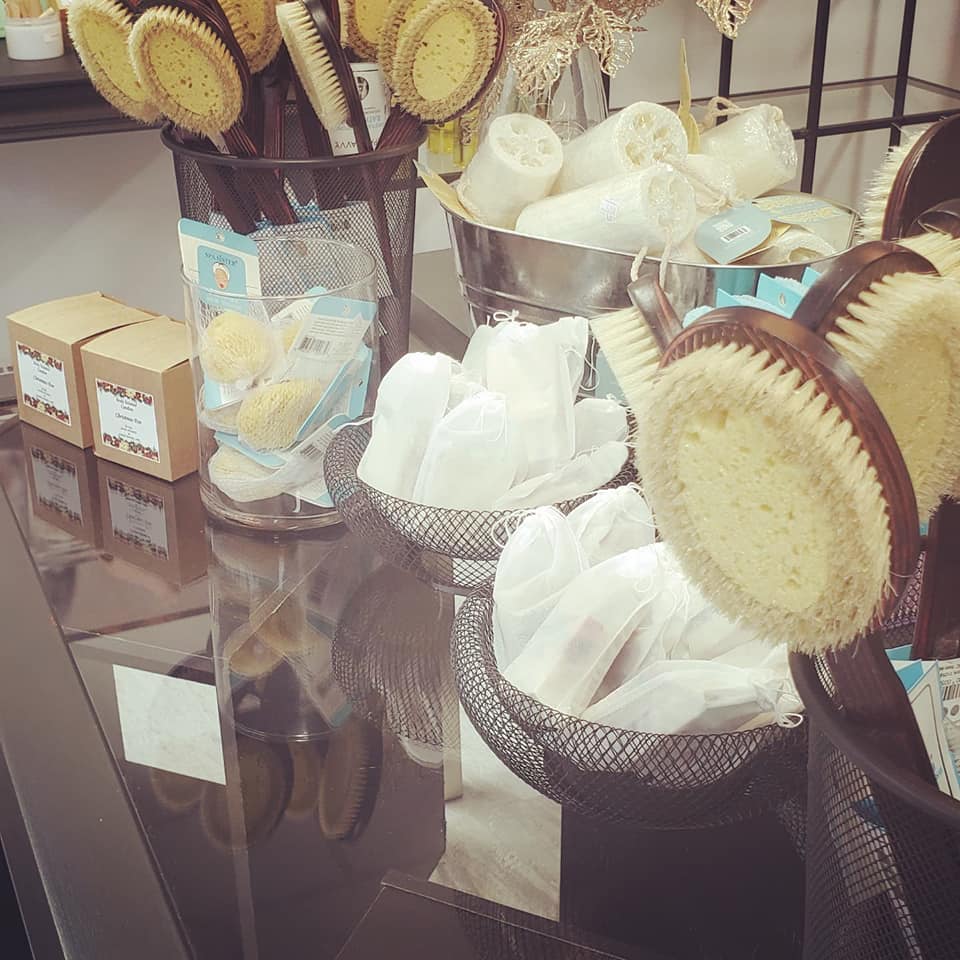 Body Science Bath & Body Products
Shops & Boutiques
At Body Science, we use gentle, natural, free from harsh chemicals ingredients. Our formula bases are all natural, vegan certified and some kosher certified ingredients are used as well.
As such this ensures we can deliver products that feel luxurious with quality ingredients that are beneficial to your skin.
Our company produces small batches which help to ensure the quality of our products.
All of our products are handcrafted, hand-poured, and hand-pressed at our store in Owen Sound , Ontario.
Our focus is to provide products that will take your breath away by using unique scent blends, colors, and a proprietary blend of special skin enhancing, all-natural, extracts.
We have been told that our soaps often look either " edible" or "too beautiful to use" The reason for this is because we make soaps the old fashion way which enables us to hand pour and design our soaps in a truly unique way.
Every Product in our line is formulated to provide a truly luxurious experience. Once you try handmade, other big box, mass produced products will never do.